Tobie Schalkwyk's Favourite Nature Shots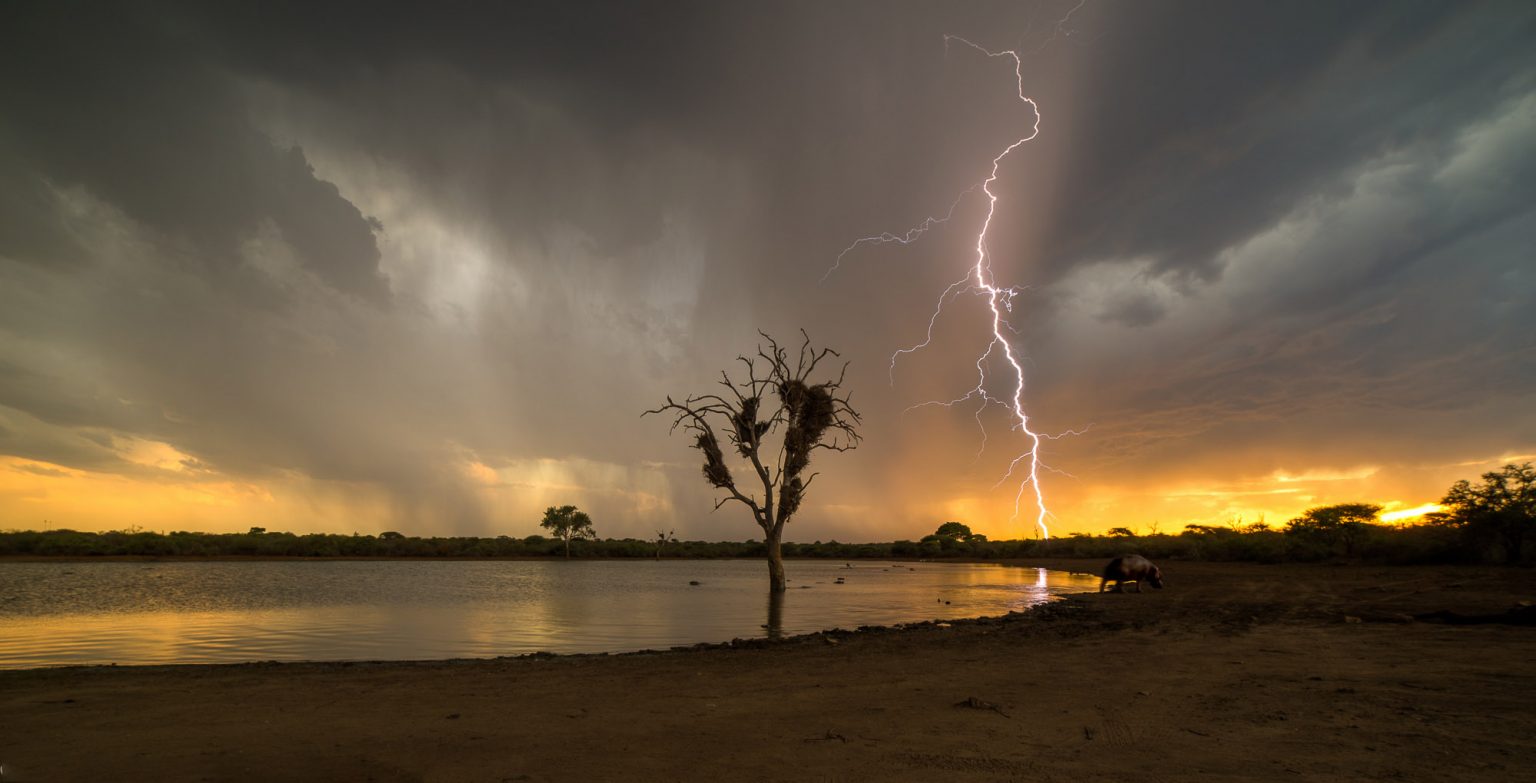 Hi there!
Thanks for checking out my nature photography website!
Note: All of my galleries will start from the beginning regardless which thumbnail you click on. If you want to move to a specific image, click on that image's thumbnail inside the image strip at the bottom of the gallerie. If the image strip is not visible, click on the up arrow at the bottom of the page.
Most important of all: enjoy!
Tobie Schalkwyk
Note: I'm aware of the presence of social media icons at the end of each gallery and will fix it as soon as I have resolved the mystery around its appearance! 😂