Hi! Welcome here! I'm Tobie Schalkwyk and the owner of this website.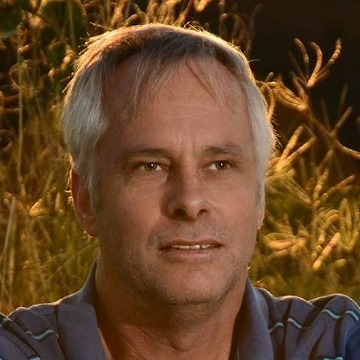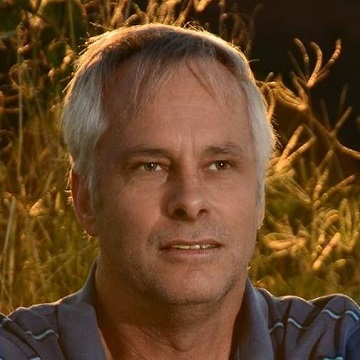 Background
After deciding to get serious about photography in 2013 I focused on one of my passions – wildlife, bird and landscape photography – in order to learn the nitty gritties of camera work. About a year ago (and 50,000 shots later) I felt the need to move to something new and since I was always fascinated by all fassets of people photography, the decision to move on to Wedding and Portrait photography was a no-brainer.
My style of photography
I'm equally at home doing shoots inside a building or outside in the sunshine and I'm always looking for that something extra which would make my photos unique, as much as the traditional stuff has its place. Some things which might be showstoppers for some photographers (such as a rain storm) excites me and I will use it to my advantage to get those unique, special shots which you will not find in any other wedding album!
If I was asked which wedding photographer's style I admire and aspire to, I guess I'd love to produce the technical quality of Roberto Valenzuela 's images with a touch of Todd Laffler's fun side!
Certifications
Advanced Diploma in Photography at the Institute of Photography (IOP) in the UK;

Advanced Diploma in Wedding Photography (IOP).

Diploma in Wedding Photography (Shaw Academy, Ireland);

Image post processing (Lightroom and Photoshop – Shaw Academy, Ireland).
Team
For wedding photography my team will depend on the package you've chosen. I might operate on my own with the assistance of an assistant or with a second photographer of my choice. I'll be on my own for other types of photography although I might call in the help of an assistant and/or makeup artist if needed.
Equipment
I'm own a Nikon D600 (I'm not swapping it for anything!) and a Nikon D7100. My prime lenses for wedding & portrait photography are a Tamron f/2.8 24-70mm (best value for money on the market!) and a Nikkor 70-200mm f/2.8 (the best lens on the market!). I use a couple of off-camera speedlites using a wireless trigger kit. The rest is too much to mention here: difusers, reflectors, stands – everything needed for weddings and portrait photography!
Area operating in
I'm situated in Krugersdorp so logically I prefer working in the Gauteng region. But – if you really like my work and/or style and would like me to do a shoot for you, I'll gladly do that subject to coverage of my travelling cost as set out on my Packages page.
Other Photography
Interested in my hobbyist photography? Click here to see my flickr page!