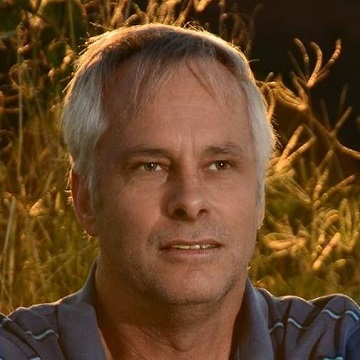 Hi there and thanks for checking out my Nature Photography website.
I'm a retiree with 40 years of IT Development experience and a love for nature photography (rather a passion for bird photography).
I am a certified Digital Marketer but I also do website development
For any of these services kindly check out my Digital Marketing website.