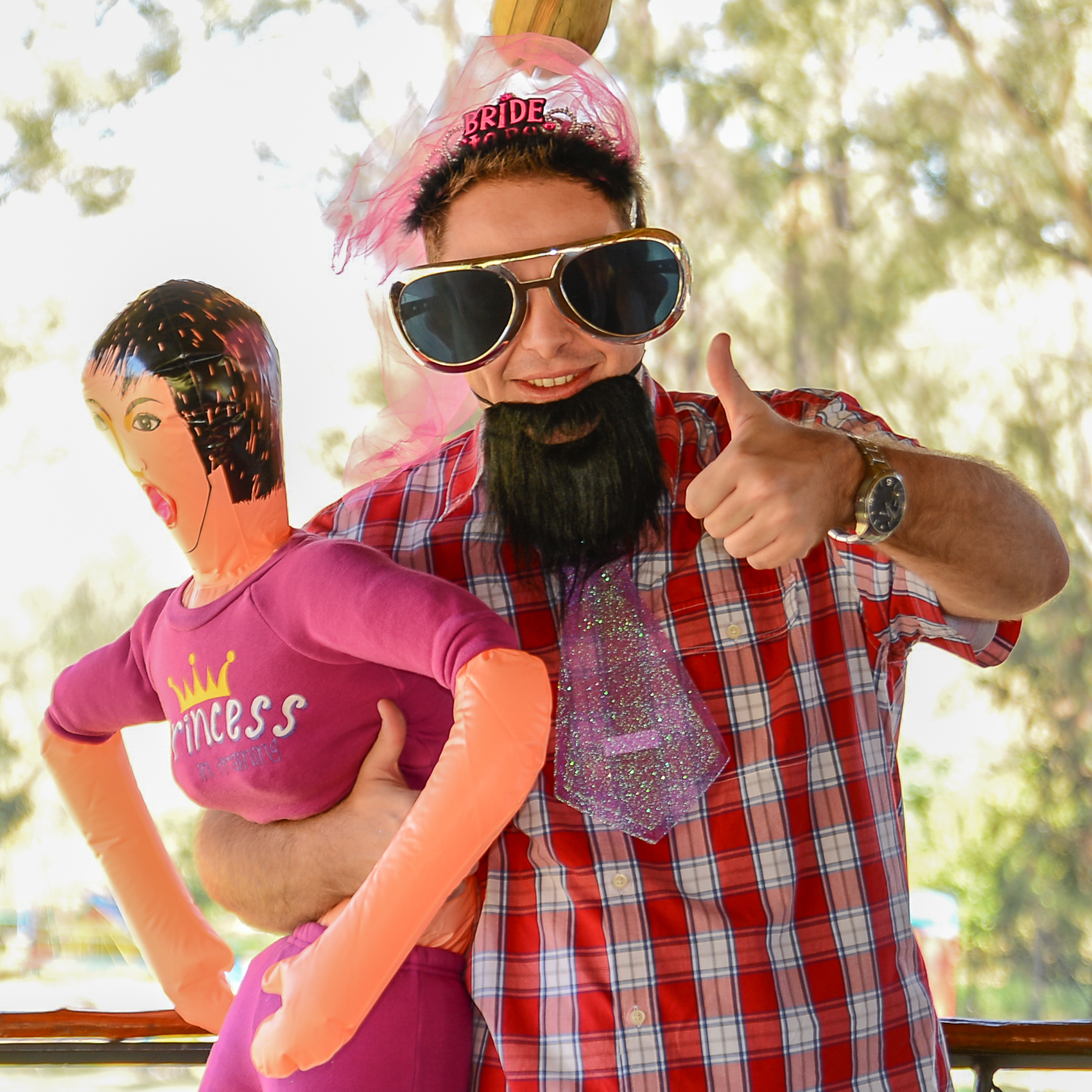 Add images of two events leading to your wedding day to your album – IN ADDITION to your engagement shoot! This could  be made up of any of these (or other) events:
A bachelors party;
A kitchen tea;
Preparation of the reception venue or florists;
Any other event which you'd like to document as part of your wedding portfolio.
Note: Since these events are coming to you at an extremely low cost and to be fair to the photography team:
These events should not clash with another wedding (therefore each will only be confirmed 5 days prior to the desired date);
The events should be within the Gauteng district. If not, an additional fee of R150 per 50km or part thereof will apply thereafter;
Each of these sessions will be one hour each; An additional fee of R350/h or part thereof will apply thereafter;
.jpg's will be emailed or placed on a website for download in your own time;
At least 20 professionally edited images per event will supplied to you;
Interested? Then Book a Shoot Now!