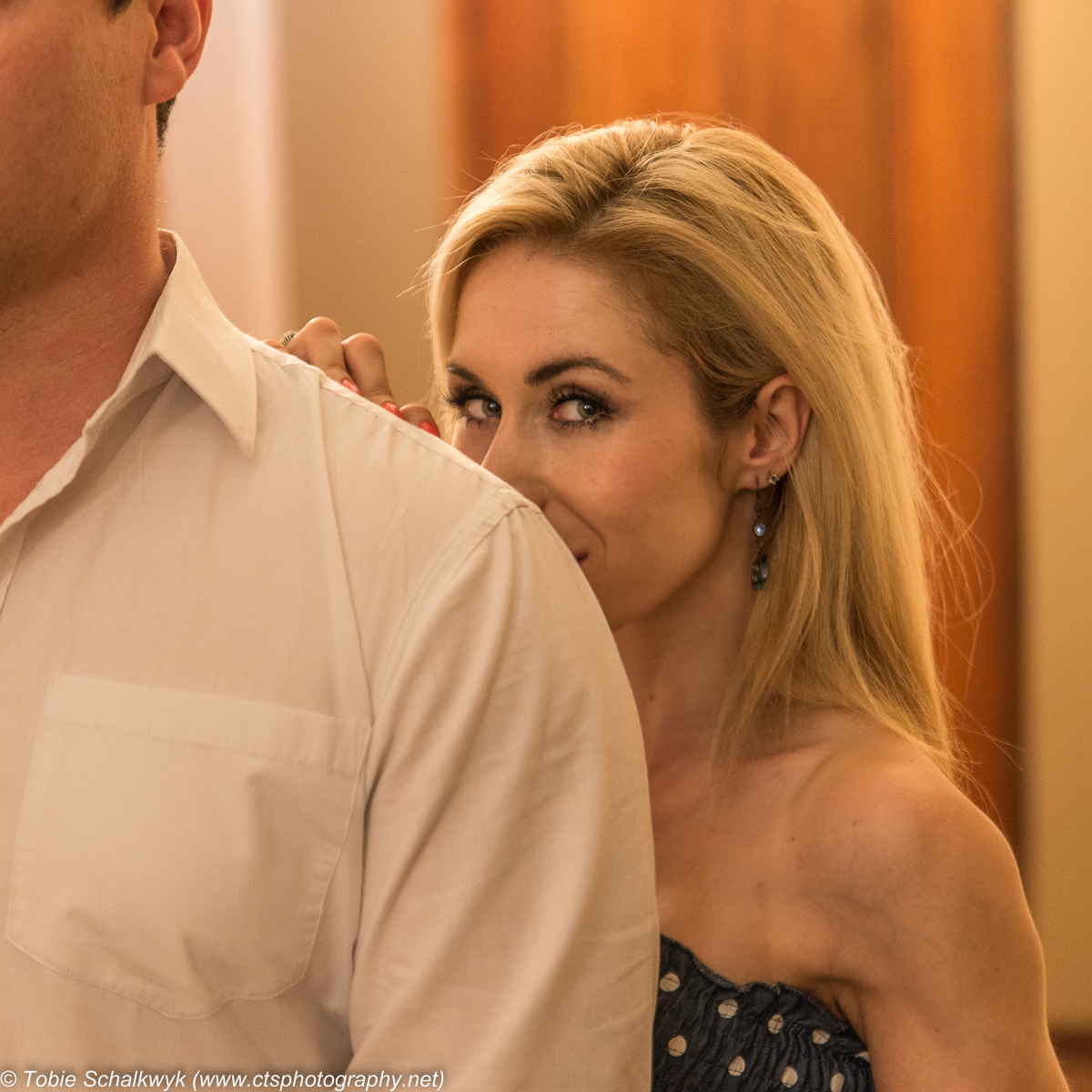 One of the main purposes of a couples (engagement) shoot is for me and you as the wedding couple to get to know one another. The images resulting from this shoot are also handy for 'Save the Date' notices, wedding invitations etc.
My package price for a couples shoot is R1,200 for at least 30 professionally edited images in .jpg format, delivered on a USB flash drive or (if you prefer), on a DVD. These shots will come in two sets – one for displaying on-screen and another for printing purposes (the image sharpening process is different for each purpose).
Note: Sign up for a wedding package and deduct the cost of your couples shoot from your wedding package cost!
Click here to have a look at my images from previous Couple shoots!
Book a Shoot Now!